Move in/out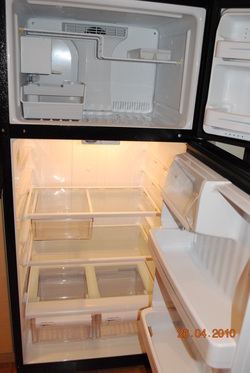 Whether you're looking to move into a new house or apartment, or you're looking to move out of an old house or apartment, Dynamic Cleaning Services has you covered. We have the resources needed to make your transition that much easier.
Move Ins

Move-ins are stressful enough without the added task of cleaning a new place.

Dynamic Cleaning Services will give you a fresh start, by ensuring your new home or apartment is move-in-ready when you are ready to move in. With us, instead of dreading the move, you can enjoy your new home! Contact us today.

Move Outs

Vacating your house?

Short on time and tall on stress? Want to make your old place open-house ready and appealing in a tough housing market? It sounds like Dynamic Cleaning Services is right for you. With our services your house will capture the interest of would-be buyers. We can do that for you. Call us today!

---
Leaving your apartment?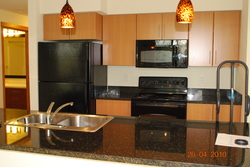 Well if you're hoping to recuperate a much-needed security deposit, Dynamic Cleaning Services might just be the right company for you. Too often tenants forfeit security deposits to landlords because they don't have the time or energy to meet the rigid demands of the landlord. Who has the time to steam clean a grey carpet back to its original white color? We do. Let us lighten your workload. Call today!

Dynamic Cleaning Services provides service to the Greater Seattle Area. But regardless of our provider service area, we'll give you the attention that makes you feel like we only work with you. Don't wait, for a free estimate contact us today!
---